If you've been considering hiring a Commercial Pressure Washing Service to tidy up your commercial property, you're thinking wisely. Clean concrete has a positive impact on a business, and here's why.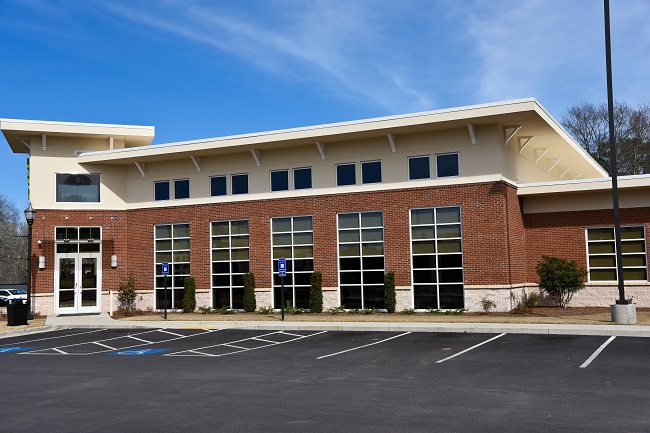 Dirty Parking Lots Are An Eyesore
Dirty concrete paints a negative image of a business. It's easy for potential customers to assume if a business is dirty outside, it's probably dirty inside as well. Even if that's not true, you lose potential customers, which is why investing in concrete cleaning is beneficial. Clean concrete also communicates a positive message to potential customers. If they see you care about the property, they're more likely to trust that you care about the goods and services you offer as well.
Clean Sidewalks Are Safer
If your concrete has grease stains or slippery spots from spilled substances, it becomes a safety hazard. You don't want someone to slip and fall on your property because you'll end up liable for their injuries. Don't wait until an accident happens to rid your concrete of slippery stains.
Concrete Cleaning Saves Money in Repairs
Some types of spilled substances corrode or damage concrete, which could lead to costly repair work. Concrete cleaning removes these substances to prevent damage. Application of a sealant after cleaning also prevents future stains and erosion. With a sealant, you can choose a high-gloss or semi-gloss finish to repel spills and add some sheen.
North Texas Pro Wash uses state-of-the-art equipment to get concrete brilliantly clean. To speak with one of our experienced professionals, please contact us.